Apps to Get You in the Holiday Spirit
Don't be a scrooge, try out some fun holiday apps.  We've collected a few here and they're all free, so you don't have to worry about dipping into your Xmas fund:
Mixology: Drink Recipes – a good collection of alcoholic and non-alcoholic drinks to get you through the holiday season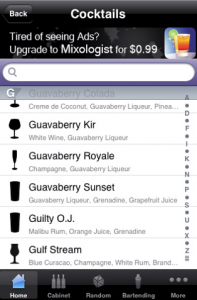 Slacker Holiday Radio – Unlimited free holiday tunes from 11 different holiday radio stations.  Everything from classic holiday songs to contemporary anti-holiday tunes can be found here.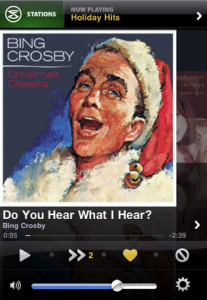 Elf Command – Rush hour in Santa's workshop!  Help the robot elves sort the presents to take to good boys and girls.  Fun for kids (some adults might like it too).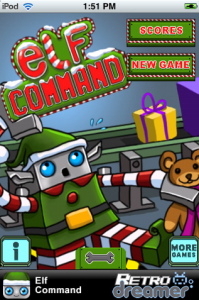 Do Not Press The Red Button – Christmas Edition! – Just get it.  It will make you laugh at least once.  We promise.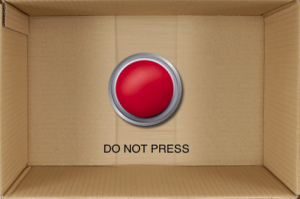 Dr. Seuss Camera – The Grinch Edition – OK.  So this one isn't free, but it's a lot of fun.  You can take a photo of yourself and then put your face on the Grinch's body and send a "Grinchmas Card."  You don't have to be a Grinch if you don't want, though.  You can also choose from other Dr. Seuss characters like Cindy-Lou Who and the Grinch's dog, Max.