Mactracker – Now Available for the iPhone
Mactracker is a fantastic freeware application (big thanks to its creator Ian Page).  It's a database that contains information about every Macintosh computer ever produced.  It also provides a "Notes" section, where you can keep information regarding a specific model or about your own machine.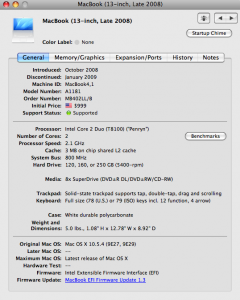 Now Mactracker is available as an iPhone app, which is perfect for users who want a quick reference guide to all Apple hardware (and also a very useful tool for our on-site Mac support techs).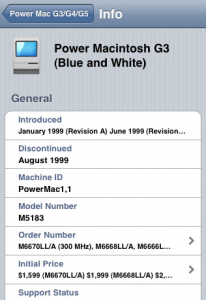 Tags: App, iPhone, Mactracker